Location

1606 West Snow Avenue, Tampa, Florida

Date Posted

August 24, 2021

Category

Restaurant



Job Type

Full-time



Description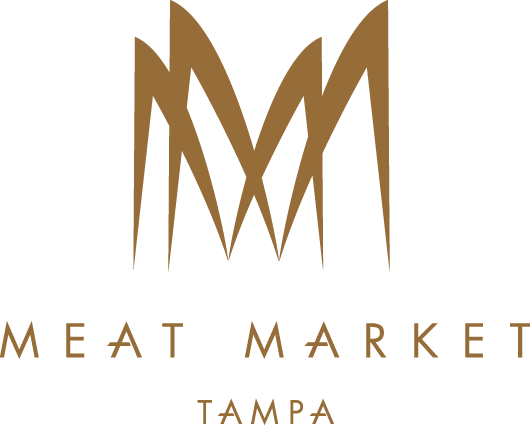 An established and growing fine dining restaurant group is now accepting applications for Restaurant Manager. This position is a direct report to the Assistant General Manager. Together they will be responsible for 100+ Front of the House employees. The Restaurant Manager will oversee all aspects of the daily operation, including maintaining the highest standards of service, purchasing and inventory of FOH supplies, scheduling and training/development of staff. As the company is in expansion mode, this position will lead to an eventual General Manager role in Florida.
We offer a competitive salary and the opportunity for benefits after 90 days. Please respond with a cover letter and attached resume as a Word/PDF document
Desired Skills and Experience
3-5 years of managing a fine dining establishment is the minimum for this position.
The ideal candidate will possess a high degree of knowledge of food and wine, a strong work ethic, an ability to multi-task and problem-solve.