Location

1611 9th ST WEST, Bradenton, FL

Date Posted

July 19, 2021

Category

Attractions



Job Type

Part-time



Description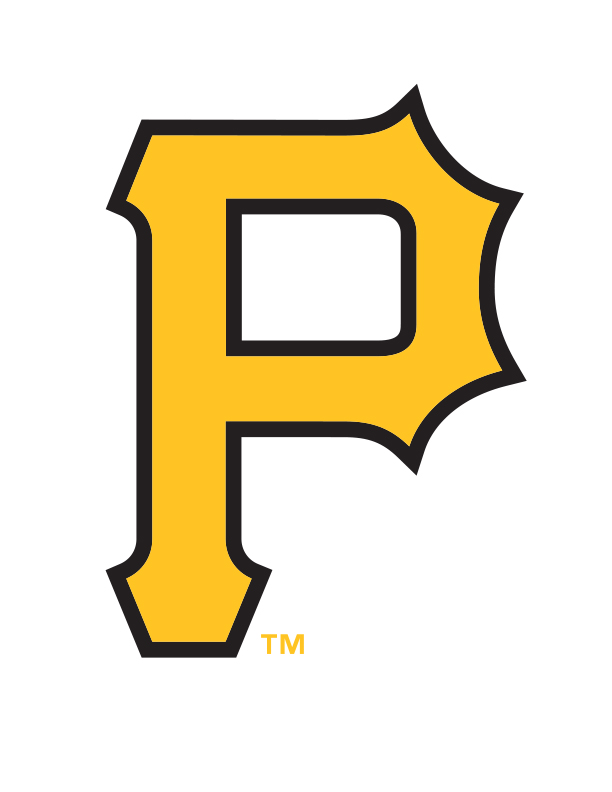 Job Summary
This position is responsible for properly handling and preparing food at locations throughout the stadium.
Responsibilities
Prepares quality food according to recipes and visual standards.
Upholds all sanitation codes, food handling procedures, and safety policies.
Maintains a clean, safe, and well-organized work environment.
Ensures all food is served, stored, and prepared at the proper temperature.
Cleans work areas, tools, equipment, and dishes as needed.
Completes temperature checks and logs.
Performs inventory counts.
Assists with receiving and relocating stock to locations as needed.
Ensures all food products are properly stored, covered, and labeled per health codes.
Works to minimize waste.
Create a fun, positive work environment while acting as a team player.
Performs all other duties as assigned, including rotation to other concession positions as needed.