Location

(MCO, Terminal C) 1 Jeff Fuqua Blvd, Orlando, FL

Date Posted

December 2, 2022

Category

Restaurant



Job Type

Full-time



Description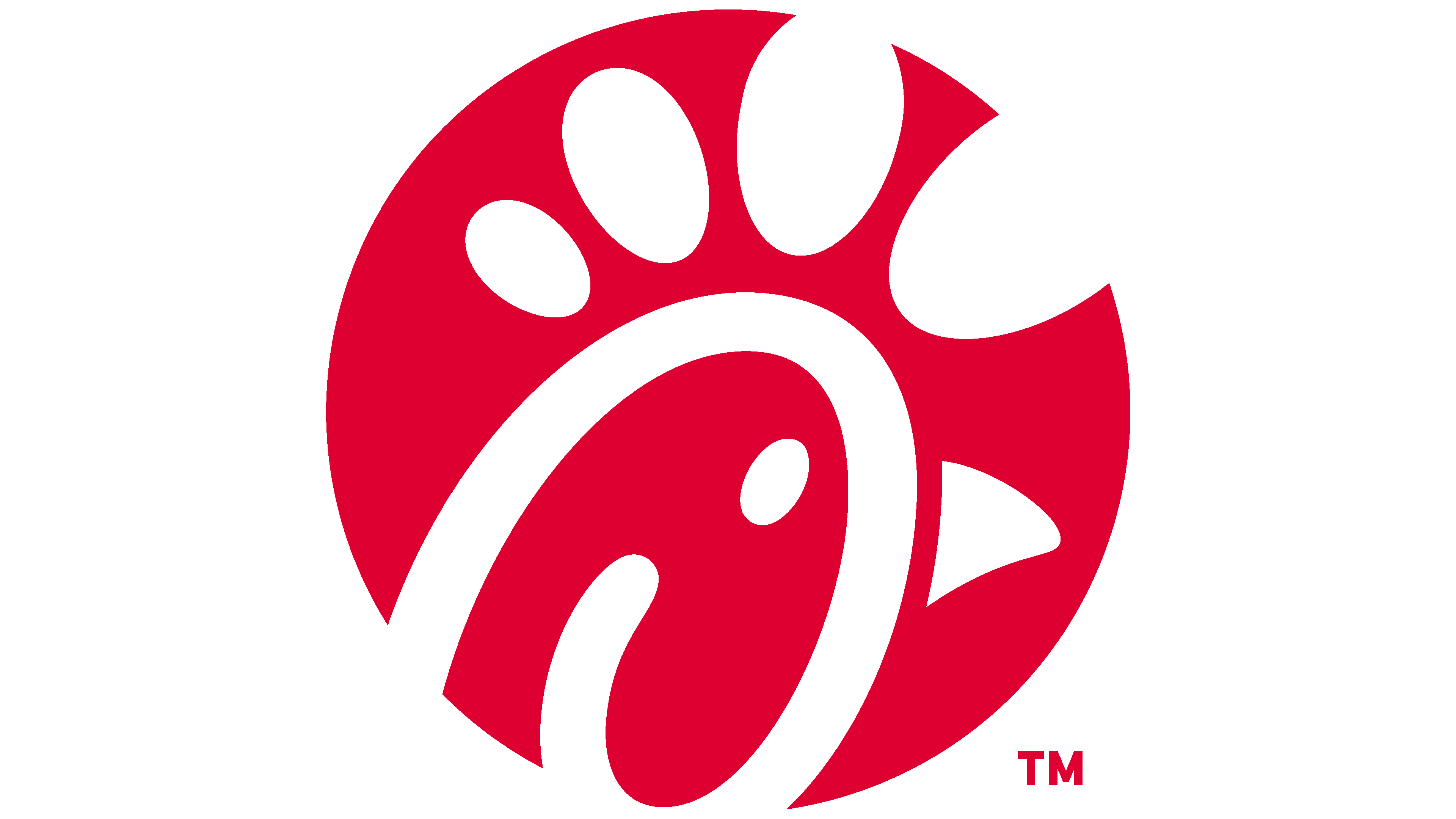 Company
We are MBC Concessions, an airport food service operator doing business inside the nation's busiest airports since 1996. We are committed to quality brands, extraordinary service, and our outstanding team that make everything possible.
Brand
Chick-fil-A is home of the "Original Chicken Sandwich." Known for top quality in both food and service, Chick-fil-A is the largest quick-service chicken restaurant chain in the United States. Chick-fil-a extends beyond the restaurant, by giving back to the communities that they serve.
At Chick-fil-A, the Team Member role is more than just a job, it's an opportunity. In addition to working directly for an independent Operator, team members gain life experience that goes far beyond just serving a great product in a friendly environment. We are always keeping an eye out for applicants who are friendly, enthusiastic, and who genuinely enjoy serving guests. Chick-fil-A is a great opportunity for people of all ages and backgrounds, and no experience is necessary.
Position
We are currently hiring full-time & part- time FOH & BOH Team Members. We are looking for reliable and self-motivated individuals who enjoy food service and guest service in a fast-paced environment. If you are friendly and enthusiastic, we will teach you everything else you need to know!
Job Summary
As a FOH Team Member, you will welcome & greet guests, take and prepare customer orders on the front counter, manage cash drawer and maintain cleanliness in the unit. As a team member you will observe health and sanitation guidelines and ensure each guest leaves with a smile!
Successful FOH Team Members will:
Use our CORE 4 model to serve guests: eye contact, smile, speak enthusiastically, stay connected
Provide Second Mile Service, going above and beyond to ensure excellent customer service
Strive to build great relationships with co-workers, as all positions require teamwork
Take orders on registers, providing correct change and accurate orders to guests
Quickly bag and deliver food with order accuracy
Keep all condiments, cups, drinks, desserts, and other stations stocked
Maintain clean working environment
Maintain strict adherence to Food Safety procedures
Follow procedures to ensure Operational Excellence
As a BOH Team Member, you will support the kitchen team, assemble food & drink orders quickly and accurately, and observe health and sanitation guidelines.
Successful BOH Team Members will:
Always deliver crave-able food, in a timely manner, that meets or exceeds Chick-fil-A quality requirements
Hustle to maintain a quick speed of service
Focus on the details to ensure preparation and production procedures are followed
Follow systems to ensure a clean environment
Maintain a work environment that ensures and promotes food safety
Organize and keep up the appearance of the kitchen
Position Qualifications
Must be at least 16 years of age upon hire date
Must be eligible to work in the United States
Must have a source of reliable transportation
Reading, writing, and basic math and verbal communication skills required
Must work well under pressure
Must be able to meet the physical demands of the position, which includes, but is not limited to, standing for 8 hours or more and lifting up to 40 pounds