Location

7275 South Tamiami Trail, Sarasota, FL

Date Posted

September 1, 2021

Category

Restaurant



Job Type

Full-time



Description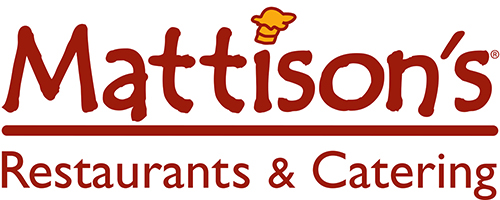 Mattison's Catering is a chef-owned company procuring fresh, natural, and local ingredients. Catering in-house and off-site, Mattison's Catering Company offers certified wedding and event planners, experienced professionals, and custom menus.
The banquet captain is the event manager for set up, event time, and breakdown & clean up. This position is responsible for ensuring that his or her assigned events and activities are organized and executed providing a high-quality catering service for banquets, receptions, and events to achieve customer satisfaction and retention.
Skills Needed:
Communication: Banquet Captains need to accurately and easily communicate standards and cooking methods to staff, give orders and speak with customers clearly. This person acts as a liaison between the guests, the front of house staff and the kitchen staff.
Stamina: Banquet Captains can expect long days around hot cooking elements, much of it on their feet.
Leadership: Banquet Captains are expected to delegate all servers to their specific tasks for the event as well as providing a helping hand when needed.
Requirements:
At least 3 years hospitality experience
Valid Driver's License and reliable form of transportation