Bella's Italian Café—Prep Cooks
Description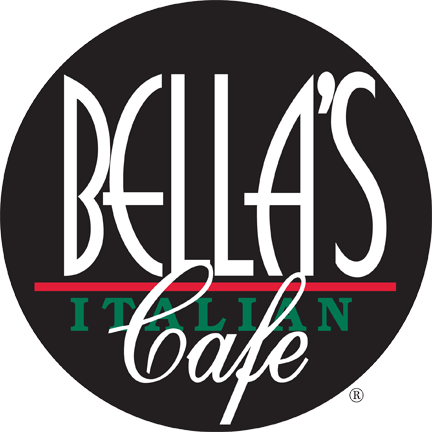 Bella's Italian Café is currently seeking experienced prep cooks.
Requirements: Minimum 3 years of experience. Full time. Must be available days and some evenings.
Salary: Negotiable based on experience.
Please apply at 1413 S. Howard Avenue, Monday through Friday between 2 pm and 4 pm.
About Bella's Italian Café
Located on South Howard Ave, across from Bern's Park, Bella's has been providing the best Italian cuisine to the Tampa Bay area for 35 years.