Bell stand Attendant / Shuttle Driver
Location

4000 RCA Blvd, Palm Beach Gardens, Florida

Date Posted

October 26, 2021

Category

Hotel



Job Type

Full-time



Financial Incentives
Health, Dental, Vision, PTO, Holidays, Life Insurance, 401K, STD, LTD, Hotel Discounts
Description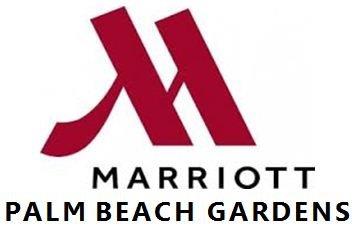 QUALIFICATIONS - (Clean Driving Record Required; NO CDL Needed)
Education and Experience:
High school education or related experience.  A driver's license and proven ability to safely drive may be required.  Familiarity with hospitality industry practices preferred.
 Skills and Abilities:
Ability to understand and provide friendly guest service.  Knowledge of hotel and the city.  Ability to understand and provide friendly and proper guest service.  Ability to timely compile facts/figures, identify and investigate issues and resolve basic matters.  Ability to follow an appropriate course of action based on policies and procedures.  Ability to operate a computer, calculator, phone and other office equipment.  Attention to details with good organizational and efficient time management skills.
Consistent professional attitude and behavior with effective listening and communication skills.  Ability to work in a fast paced environment, sometimes under pressure, while remaining flexible and efficient.  Ability to satisfy the legal requirements for employment within the jurisdiction.
 Working Conditions & Physical Effort:
Physical work is a primary part of job and it is performed inside and outside with luggage, shipment deliveries, equipment and operating motor vehicles. The work may involve exposure to extreme temperatures, chemicals, dirt, fumes, smoke, unpleasant odors, and/or loud noises. The exposure to hazards or physical risks that requires following basic safety precautions and use of applicable protective equipment. The physical requirements include extended walking, standing, climbing, bending, reaching, pulling, pushing, kneeling and lifting up to 100 pounds. While performing job duties, the associate is required to listen carefully, speak with clarity and professionalism and write with accuracy. The job requires clear vision and if needed with corrective lenses. This position is required to operate a motor vehicle.