Barista/Coffee Attendant (F/T) – Hilton Miami Airport Blue Lagoon
Location

5101 Blue Lagoon Drive, Miami, FL

Date Posted

December 6, 2021

Category

Hotel



Job Type

Full-time



Description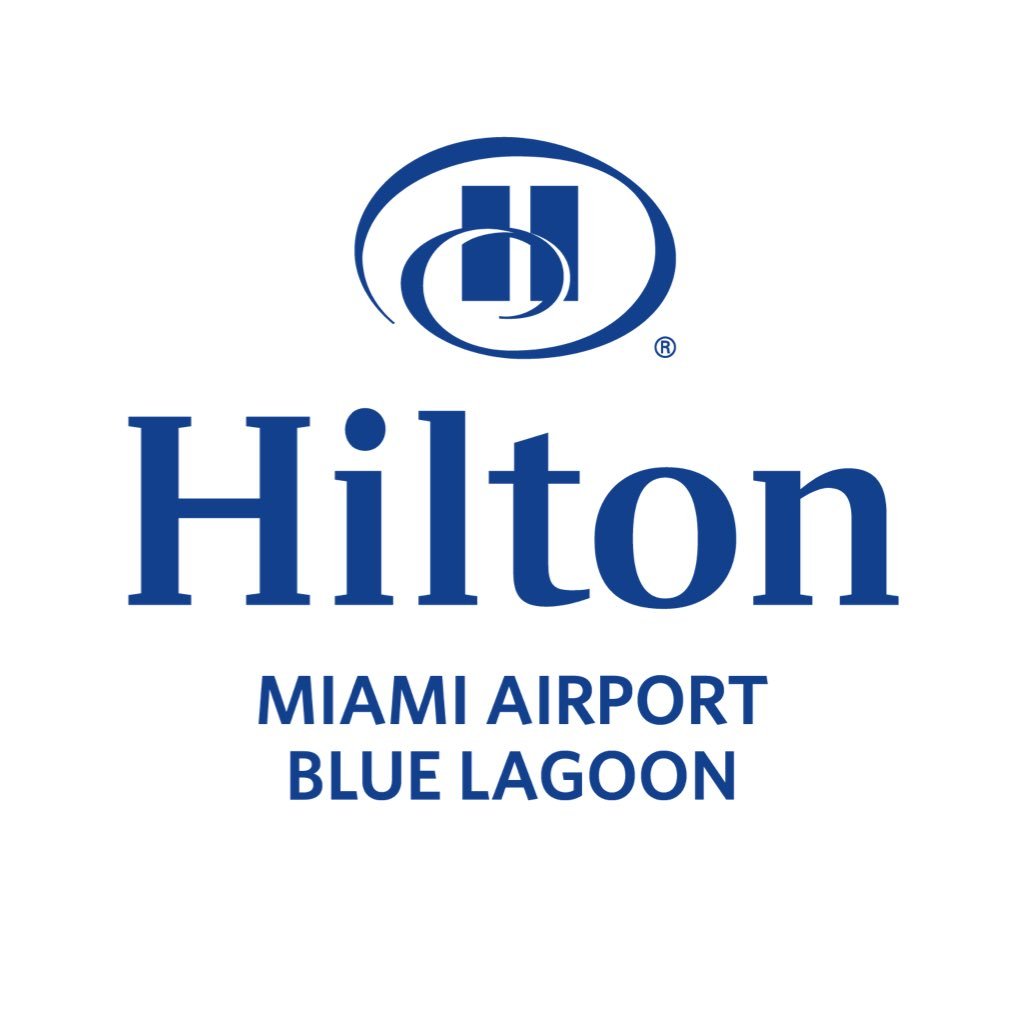 A Coffee Attendant is responsible for greeting and serving guests beverages and/or food in the hotel's continuing effort to deliver outstanding guest service and financial profitability. Local candidates
Here are some perks you can enjoy when joining our team:
Access to your pay when you need it through DailyPay
Career growth & development
The Go Hilton travel discount program
Competitive wellness benefits
Team Member Resource Groups
Recognition and rewards programs
And so much more
What will I be doing?
As a Coffee Attendant, you would be responsible for greeting and serving guests beverages and/or food in the hotel's continuing effort to deliver outstanding guest service and financial profitability. Specifically, you would be responsible for performing the following tasks to the highest standards:
Greet guests and respond to guest requests in a timely, friendly and efficient manner
Brew, sell, promote and prepare beverages according to established recipes and standards
Take guest beverage orders and accurately input orders in appropriate point-of-sale system
Maintains cleanliness of work area/outlet
Accurately total, process and collect payments from guests to include, but not limited to, using the point-of-sale system, handling money, processing credit and debit cards, making change and processing gift certificates and cards
Requisition, stock and rotate products
Secure and store all beverages, food and other equipment items
Deposit cash drops, secure and balance bank and sign out/in keys
Local Candidates/No relocation
What are we looking for?
Since being founded in 1919, Hilton has been a leader in the hospitality industry. Today, Hilton remains a beacon of innovation, quality, and success. This continued leadership is the result of our Team Members staying true to our Vision, Mission, and Values. Specifically, we look for demonstration of these Values:
Hospitality - We're passionate about delivering exceptional guest experiences.
Integrity - We do the right thing, all the time.
Leadership - We're leaders in our industry and in our communities.
Teamwork - We're team players in everything we do.
Ownership - We're the owners of our actions and decisions.
Now - We operate with a sense of urgency and discipline
In addition, we look for the demonstration of the following key attributes:
Quality
Productivity
Dependability
Customer Focus
Adaptability
What will it be like to work for Hilton?
Hilton is the leading global hospitality company, spanning the lodging sector from luxurious full-service hotels and resorts to extended-stay suites and mid-priced hotels. For nearly a century, Hilton has offered business and leisure travelers the finest in accommodations, service, amenities and value. Hilton is dedicated to continuing its tradition of providing exceptional guest experiences across its global brands.  Our vision "to fill the earth with the light and warmth of hospitality" unites us as a team to create remarkable hospitality experiences around the world every day.  And, our amazing Team Members are at the heart of it all!
EOE/AA/Disabled/Veteran