At Your Service Agent (PBX)
Location

3800 N Ocean Drive, Riviera Beach, FL

Date Posted

September 21, 2021

Category

Hotel



Job Type

Full-time



Description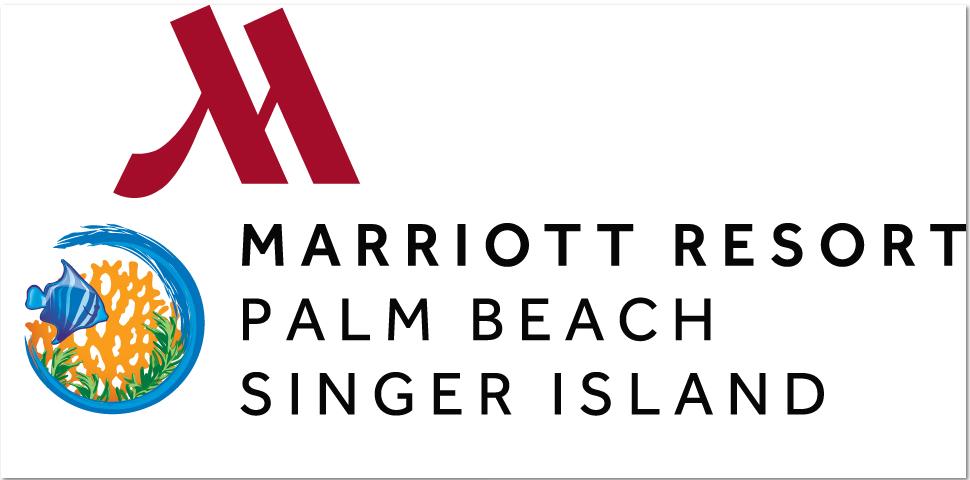 Job Description: To ensure friendly, hospitable and efficient service to guests on the telephone and in the PBX/guest service center, at all times. Be able to understand and satisfy all customer requests efficiently and courteously in all functions, while projecting high standards of service and professional hospitality at all times.
ESSENTIAL FUNCTIONS
ADMINISTRATIVE
• Answer phones within 3 rings using proper greeting and etiquette.
• Be able to explain details over the telephone and be able to explain all equipment available to the guest in a professional, friendly manner.
• At all times when communicating over the telephone, maintain a tone of voice and vocal demeanor that is clear, unhurried, and friendly.
• If the caller is reporting a problem, empathize, apologize, provide a meaningful solution, and anticipate the caller's needs to avoid any need to place a repeat call. Inform your supervisor in case of complaints and other challenges.
• Before transferring a call, explain to the customer that you will transfer to the requested phone and await the customer's reply before transferring a call.
• Update and maintain the Guest Response System.
• Understand how to program wake-up calls in the system. Prepare the wake-up list accurately. Make sure that you use an accurate rooming list for group wake-up calls.
• Knowledgeable about telephone equipment, PC equipment, fax machine and copy machine.
• Be familiar with all Standard Operating Procedures.
• Be completely familiar with all emergency procedures and the fire system. Understand and carry out specific duties for: fire alarms, bomb threats, and medical emergencies.
• Adhere to all safety and health protocols including COVID-19.
FINANCIAL
• Know how to charge and credit, conforming to cash handling procedures.
• Charge guests according to Standard Operating Procedures.
GUEST RELATIONS
• Be readily available/ approachable for all guests.
• Take proactive approaches when dealing with guest concerns. Follow property specific second effort and recovery plan.
• Extend professionalism and courtesy to guests at all times.
ROOMS CONTROL SKILLS
• Assist the hotel operation by completing the following responsibilities:
- Blocking rooms for same day based on: VIP's, specific location or views guaranteed to groups.
- Communicate with Manager regarding status of groups.
- Communicate with Housekeeping regarding VIP arrivals and expediting VR rooms.
- Run hourly house counts and confirm selling strategy with Manager/ Supervisor.
• Willingness and ability to train new associates.
• Communicate pertinent shift information to Manager/ Supervisor and team members both verbally and in writing via logbook. Update as necessary.
• Pass-on pertinent information to next shift. Group information, current selling strategy, follow-up required for guests or shift responsibilities.
OTHER REQUIREMENTS
In addition to performance of the essential functions, this position may be required to perform a combination of supportive functions, determined by the GM:
The hotel operates 7 days a week, 24 hours a day. Schedules must accommodate fluctuating business demands and associates may be asked to work shifts other than those they prefer or normally work.
Carry out all reasonable requests by leadership team.
Comply with department uniform and appearance standards.