At Your Service Agent- PBX
Location

Singer Island, FL

Date Posted

June 3, 2022

Category

Hotel



Job Type

Freelance



Description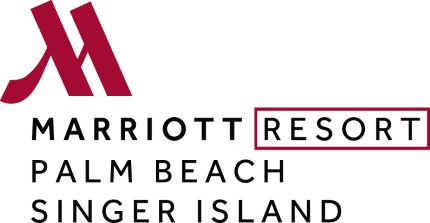 At Your Service Agent (PBX)
To ensure friendly, hospitable and efficient service to guests on the telephone and in the PBX/guest service center, at all times. Be able to understand and satisfy all customer requests efficiently and courteously in all functions, while projecting high standards of service and professional hospitality at all times.ESSENTIAL FUNCTIONSADMINISTRATIVE
Answer phones within 3 rings using proper greeting and etiquette.
Be able to explain details over the telephone and be able to explain all equipment available to the guest in a professional, friendly manner.
At all times when communicating over the telephone, maintain a tone of voice and vocal demeanor that is clear, unhurried, and friendly.
If the caller is reporting a problem, empathize, apologize, provide a meaningful solution, and anticipate the caller's needs to avoid any need to place a repeat call.  Inform your supervisor in case of complaints and other challenges.
Before transferring a call, explain to the customer that you will transfer to the requested phone and await the customer's reply before transferring a call.
Update and maintain the Guest Response System.
Understand how to program wake-up calls in the system. Prepare the wake-up list accurately. Make sure that you use an accurate rooming list for group wake-up calls.
Knowledgeable about telephone equipment, PC equipment, fax machine and copy machine.