Assistant Manager of Recreation
Location

Singer Island, FL

Date Posted

June 3, 2022

Category

Hotel



Job Type

Full-time



Description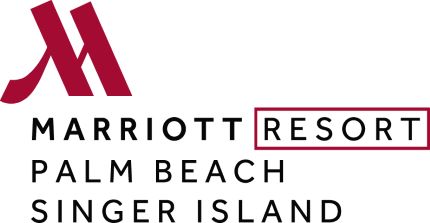 ASSISTANT RECREATION MANAGER
This individual will support the Resort by providing support in the day to day operations of all Recreation outlets, overseeing/coordinating special events within the various Recreation outlets and overseeing the training and implantation of Marriott Hotels and Resorts Culture while inspiring the leadership team and all associates in the absence of the Recreation Manager.
Responsibilities
Oversee, support and promote all aspects of the Recreation department
Support each recreation supervisor/ associate in their day to day role to raise service levels
Direct responsibility for the cleanliness and safety of the pool deck experience
Oversee holiday marketing and production of events with specific departments in coordination with the Director of Recreation.
Be a liaison to all outlets, holiday events, produced events and build relationships internally and externally
Become efficient with POS system and be the administrator for the department
Assist with routine cleaning of all recreation areas and equipment (sweeping, mopping, picking up, organizing and keeping track of inventory)
Utilize in all areas of recreation on Supervisors scheduled off days
Properly complete recreation agreements as needed
Provide weekly audits for consistence through the department
Grow our associates in a positive manner and develop ideas from their input.
Help develop long range plans for the department
Update on a timely basis to the Recreation Supervisors on all workings of the department
Qualifications
Previous Recreation Supervisor/Manager experience within a large organization required.
Experience within a similar size resort setting strongly preferred.
Must have High School Diploma or GED
College Degree within Recreation, Hospitality, Tourism or similar industry strongly preferred
Previous Marriott Experience strongly preferred
Must be at least 21 years of age and have a valid Florida license with a satisfactory record that meets company standards
Must submit to a background check and drug screen check
Must be able to operate Recreation Equipment
Golf Cart
Swimming Pools
Pool Lifts
Water Hose
Arts and Crafts Supplies
Electronics
Interior and exterior with exposure to hot and cold weather temperature conditions
Exposed to minimal amounts of various hazardous chemicals
Must be able to effectively communicate with guests and associates
Must be able to obtain CPR Certification
Must be able to work various shifts, weekends and holidays