Administrative Assistant – F&B (Full-Time) – Straz Center for the Performing Arts
Location

1010 N. WC MacInnes Place, Tampa, Florida

Date Posted

November 24, 2021

Category

Restaurant



Job Type

Full-time



Description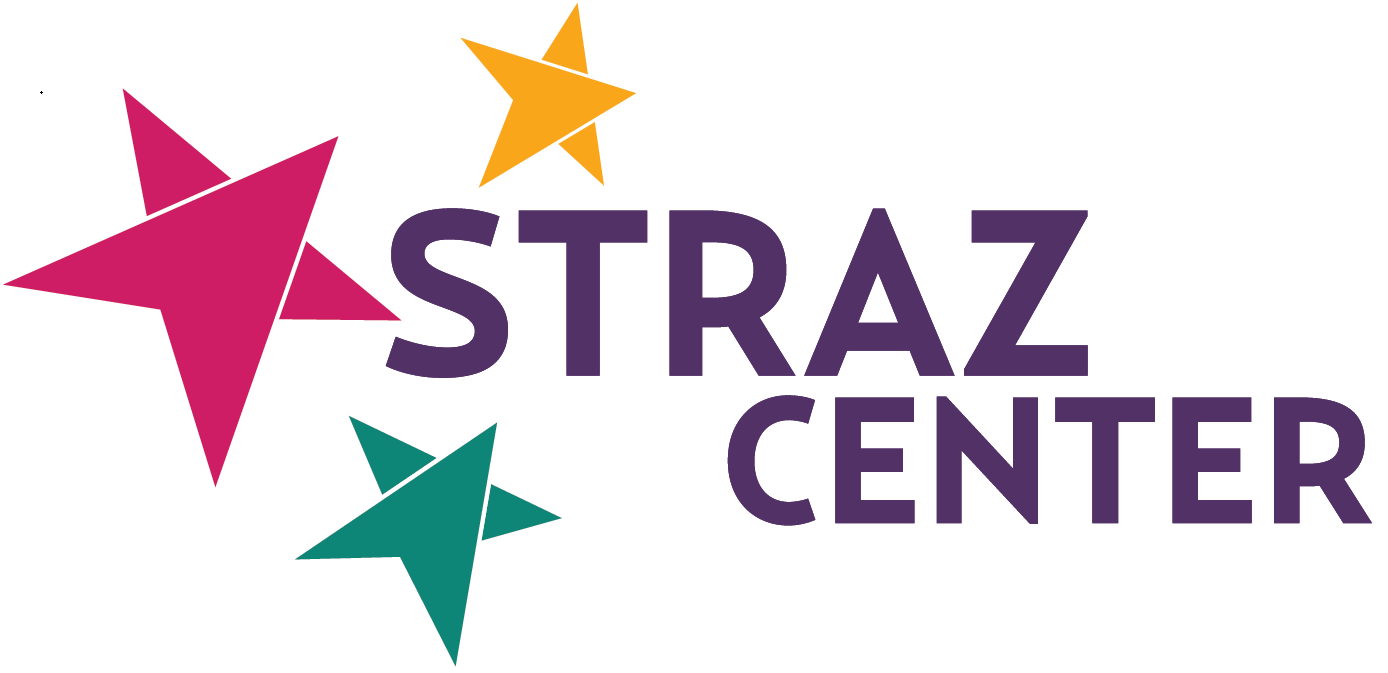 Be a Star at the Straz Center for the Performing Arts!
The Straz Center is seeking candidates to join our team who have a passion for advancing the arts and embraces the Straz Center's mission and commitment to diversity, equity and inclusion initiatives.
Located in downtown Tampa, the Straz offers a team-based work environment and a full package of benefits for full-time staff including options for health/dental, vision, etc., plus a generous 403(b) plan.
The Administrative Assistant oversees the office administration for the Food & Beverage Department.
Primary Duties and Responsibilities: 
Administrative
Responsible for processing the following administrative tasks for the Food & Beverage Department (F&B):

Provides office support and telephone coverage.
Records meeting minutes.
Responds to client and vendor requests and special needs.
Cashier weekly schedule and payroll review and approval.
Random safe audits with the Accounting Department.
Assists in other duties assigned by the VP.
Maintains an efficient system to process all food and beverage invoices.
Ensures closing paperwork for all F&B outlets are properly completed.
Coordinates exchanges of daily deposits, receipts, and change fund orders.
Generates gift certificates for Maestro's; maintains and logs gift card redemptions.
Communicates with customers, suppliers, and employees over the telephone.
Receives all deliveries of liquor and supplies and ensures accuracy.
Orders uniforms for the F&B staff and maintains proper inventories.
Serves as a point of contact for vending machines in the building.
Cash Room Supervision
Supervises the day-to-day operations of the Cash Room.
Properly trains newly hired cashiers.
Ensures closing duties are properly followed.
Supervises Cash Room staff.
Minimum Qualifications:
Must be willing to be fully vaccinated by date of hire unless a specific exemption has been requested and approved based on current local, state, and federal laws.
Must be willing and available to work on-site.
Availability to work evenings and/or weekends, as needed.
Self-motivated individual with strong administrative and organizational skills.
People-oriented professional with outstanding interpersonal skills.
Excellent communication skills, both written and verbal.
Education and Work Experience: 
At least 1-year previous experience in Bookkeeping and/or Accounting required.
At least 1-year of MS Office experience in a professional setting specifically Excel and Outlook – required.
Knowledge of the Food & Beverage industry strongly preferred.
Must be familiar with inventory cost control.
High School diploma or equivalent and/or experience in a comparable facility or related field required.
The David A. Straz, Jr. Center for the Performing Arts, Inc. is an equal opportunity employer committed to being an inclusive workplace and strongly believes in the importance of having a diverse group of individuals represented. All qualified applicants will receive consideration for employment without regard to race, color, religion, national origin, sex, sexual orientation, age, disability, gender identity, marital or veteran status, or any other protected class.
Please visit our website at www.StrazCenter.org to learn more about the Straz Center.